Hello!
This is a notice about our new menu.
We are bringing in baked goods from cafe "Sou sou toshite" as of 26th April.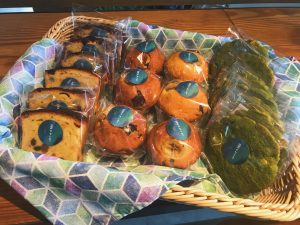 Pound cake 280yen    Muffin   250yen    Cookie   150yen
Each and every one of these goods are handmade with love.
We highly recommend you to top it off with our coffee.  Looking forward to seeing you at LE9!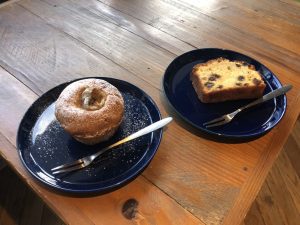 "Sou-sou-toshite" is a cafe located  in Sakyo Ward (Kyoto) that sells mainly baked goods. 
Please visit the cafe!
36 Yoshidakamiadachicho, Sakyo Ward, Kyoto, 606-8307
Instagram: https://www.instagram.com/sou_sou_toshite/?hl=en
Facebook :https://www.facebook.com/sousoutoshite/